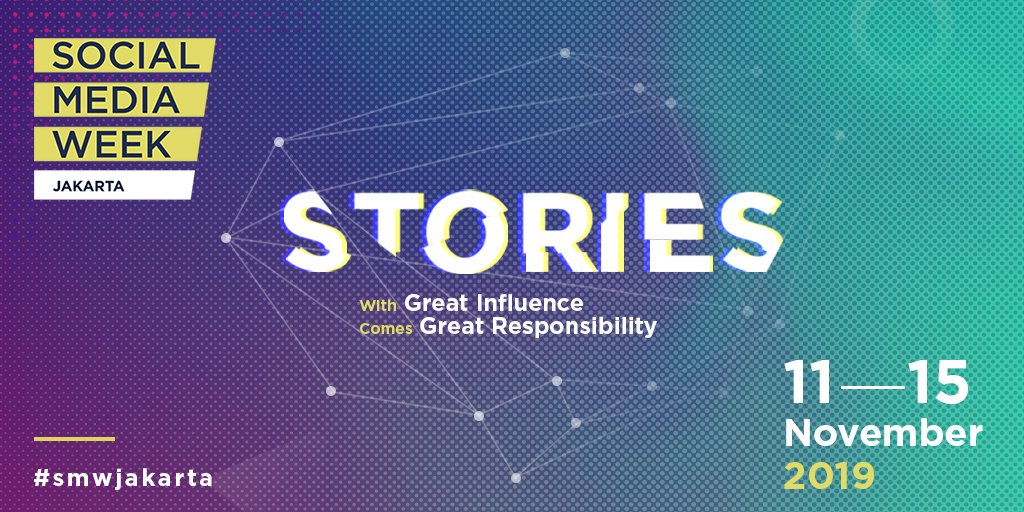 Coming to its 5th year, Social Media Week Jakarta is happening from 13th November to 15th November. Being the biggest social media, marketing and technology event in Indonesia, SMWJakarta consists of Conference, Community Meet Up, Workshop, and Satellite Events for professionals to explore how to wield enormous influence in social media that will result in better content, clearer messages, and a stronger, more resilient society.
YouGov is honoured to be Research and Data Analytics Partner at SMWJakarta. Julien Chevignon, CEO – YouGov Asia Pacific, is sharing insights on how consumers perceive what portrayed on social media and how much they trust about it.
Let us know about your thoughts at SMW Jakarta!
Event details:
Organized by: