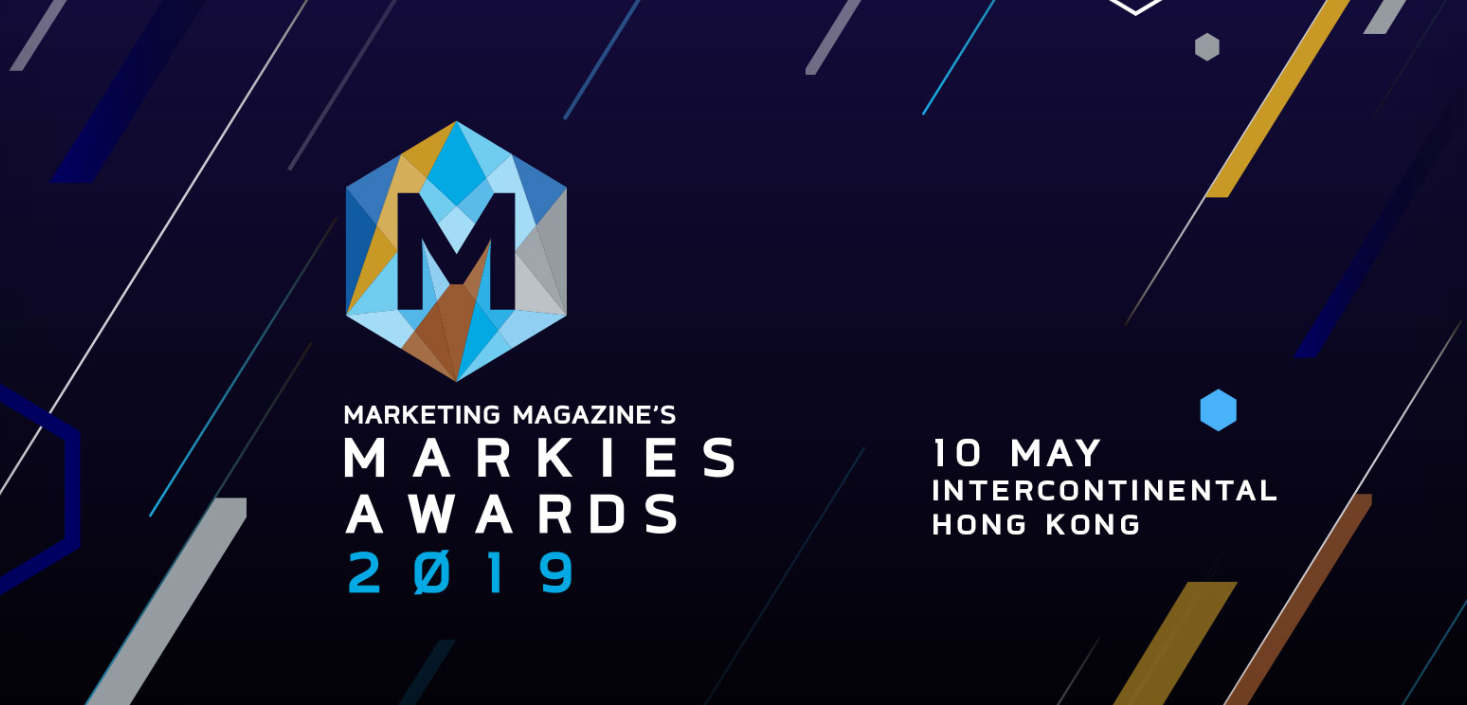 The MARKies are here again to celebrate the most innovative, creative and effective campaigns and projects spanning Hong Kong's entire marketing services industry. Thirty-six categories are opened for entries, covering the diverse marketing disciplines. Winners will be recognised and celebrated at the prestigious MARkies Awards gala dinner on 10 May 2019, not to mention the most successful winner across all categories will be crowned with the highest honours of Best of Show – Campaign and Best of Show – Agency.
YouGov is delighted to be the Silver Sponsor of MARKies Awards 2019. This year, we will be presenting the "Best Use of Data/Insights", which recognises the innovative and effective use of research, data planning, measurement and analytics tools to develop the creative idea.
Come enjoy the memorable night with us on 10 May 2019!
Event details:
Organized by: