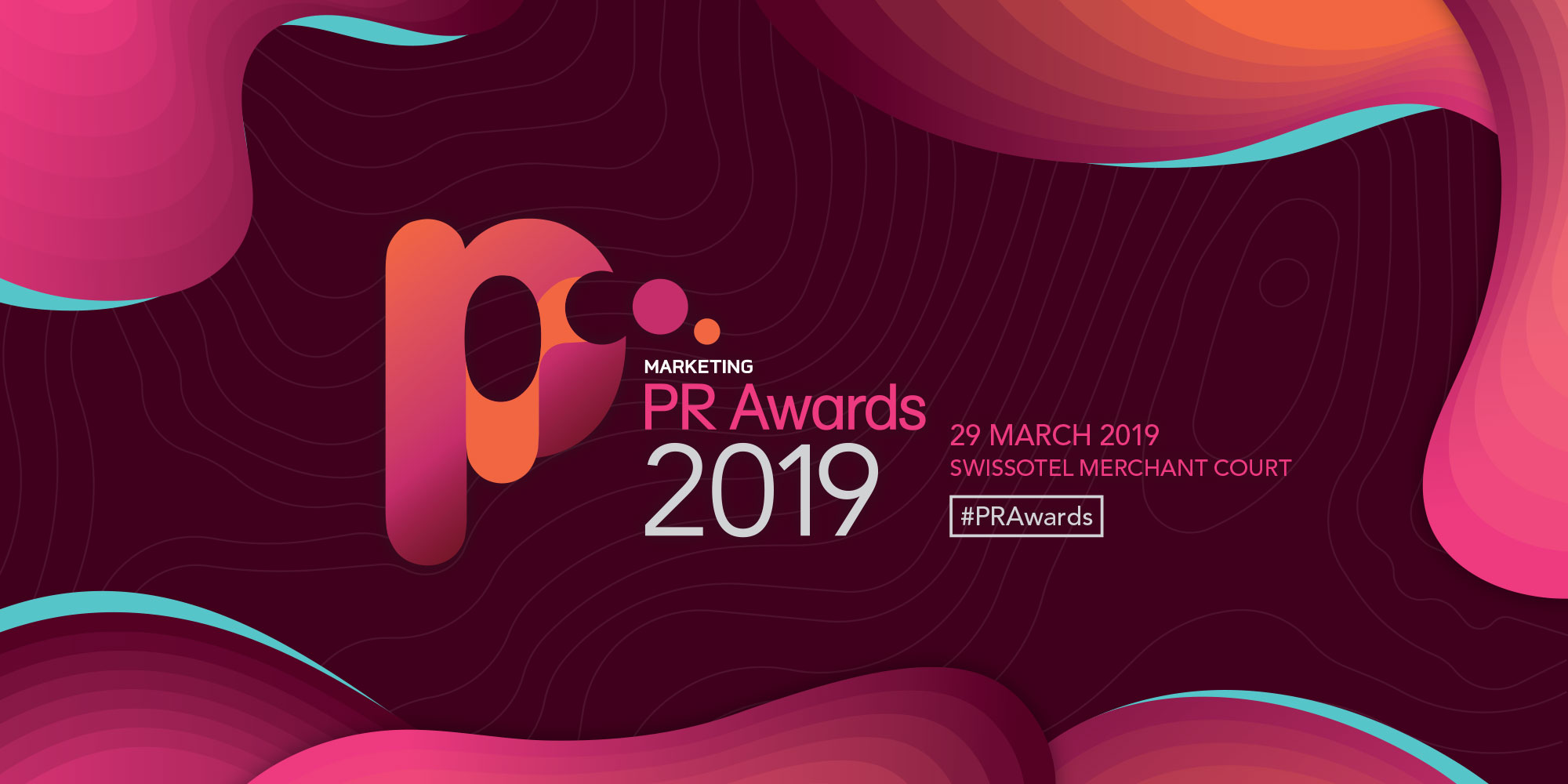 The PR Awards 2019 is the definitive awards programme for PR practitioners on both the client and agency side. This year, to keep in line with an ever-evolving industry, the category list has been refreshed, offering 24 categories for entry, covering diverse disciplines across the public relations spectrum. Winners will be announced at a prestigious gala dinner in Singapore on 29 March 2019 with entrants competing for Gold, Silver or Bronze trophies in each category. The brand with the highest number of winning entries will earn the coveted title of the PR Awards Overall Brand Champion, while the top performing agency will be crowned with the PR Awards Overall Agency Champion title.
YouGov is honored to be the Gold Sponsor of 2019 PR Award and will be presenting the Best Insights-Driven PR Award to the outstanding users of insights in their PR campaigns. The PR Awards serves as both an affirmation of the quality of the winners' work amongst competitors and peers and also as a crucial in-house tool to celebrate the wealth of talent and expertise in the PR team.
Come join us at the event on 29 March 2019!
Event details:
Organized by: